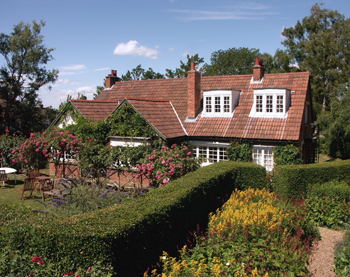 Interested in studying and living at C.S. Lewis's home? If you're planning to conduct research or take a study leave or sabbatical in the Oxford area, the Study Centre at The Kilns offers a unique opportunity to live, study, and fellowship within an intentional Christian scholarly community.
During the academic year, The Kilns offers both short and long term residence opportunities to qualified visiting faculty, clergy, independent scholars, artists, and advanced graduate students for varying lengths of stay, ranging from one week to ten months.
Find out more information about the Scholars In Residence Program.