Ever wonder what might have happened if Narnia had advertising agencies? Well here's a chance for YOU to make it happen. Let your imagination soar, join in the fun and make an advertisement all your own!
First Assignment as an Advertising agent: Choose a piece of property/location in Narnia and create an advertisement trying sell pieces of or all of a chosen location/property. EXAMPLE: Cair Paravel, Cauldron Pool, Silver Sea, etc.
**Note: To make clear about property/location in Narnia, I mean the WHOLE world, including the surrounding lands Calormene, Archenland, etc.
Example Advertisement: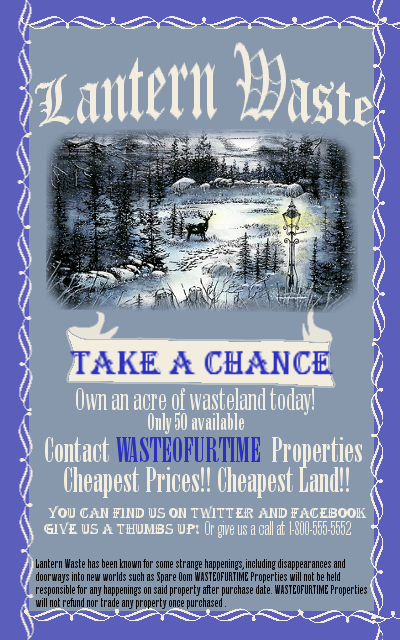 I would like to thank all participants for their wonderful entries!!!
Please check back tomorrow for the new contest!
Honorable mentions:
 Entry by Tenethia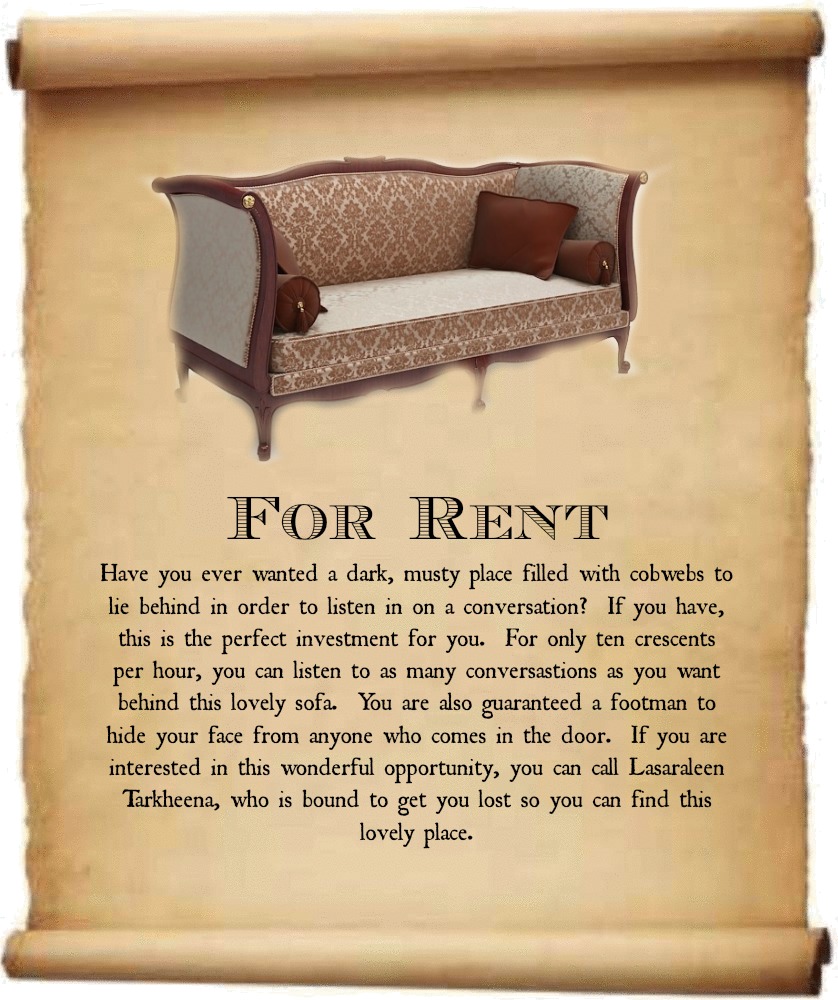 Entry by gypsevedius: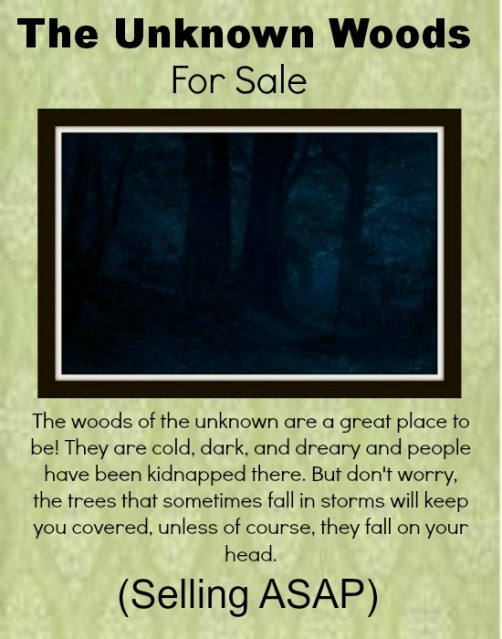 Entry by Tenethia & narniagirl11: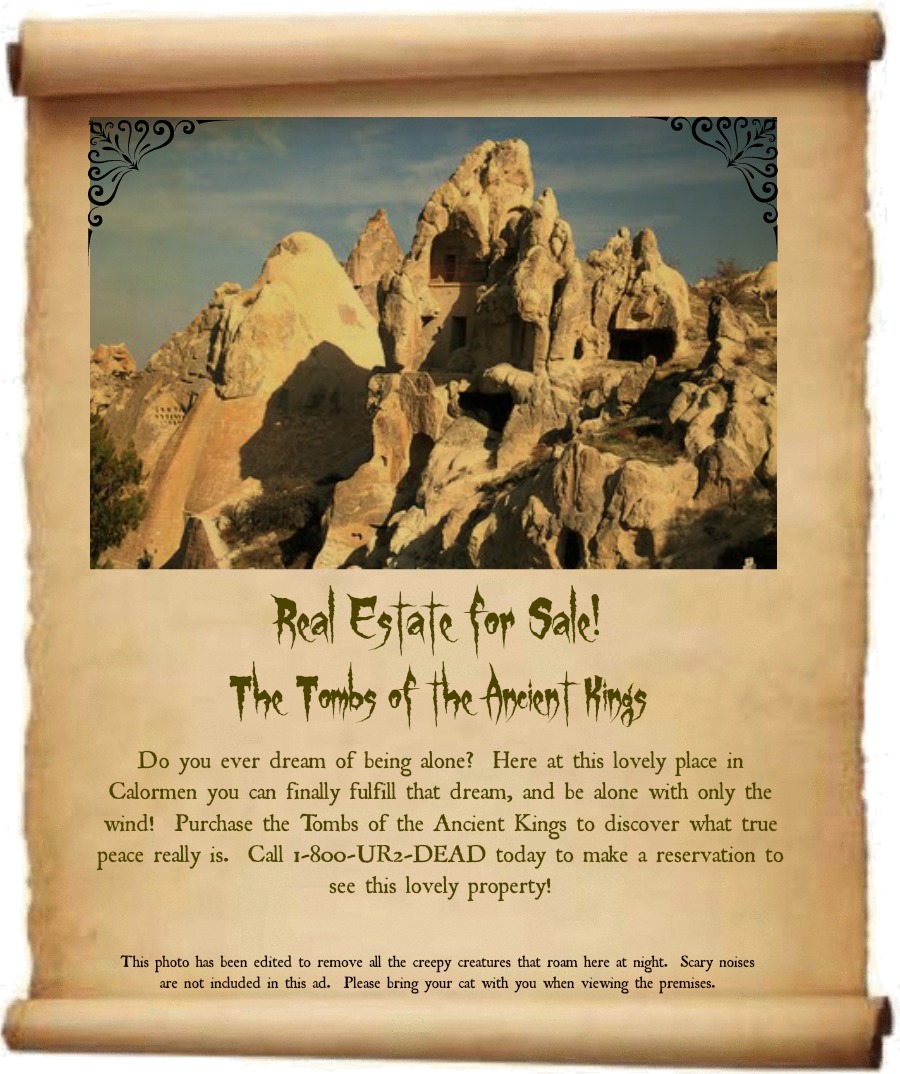 And the winners ( there are 2 due to a tie)
Ariel_of_Narnia:
and
Luthien: