April Fools 2015 (This story was created for April Fools Day and is not true)
By Ajnos Gamgee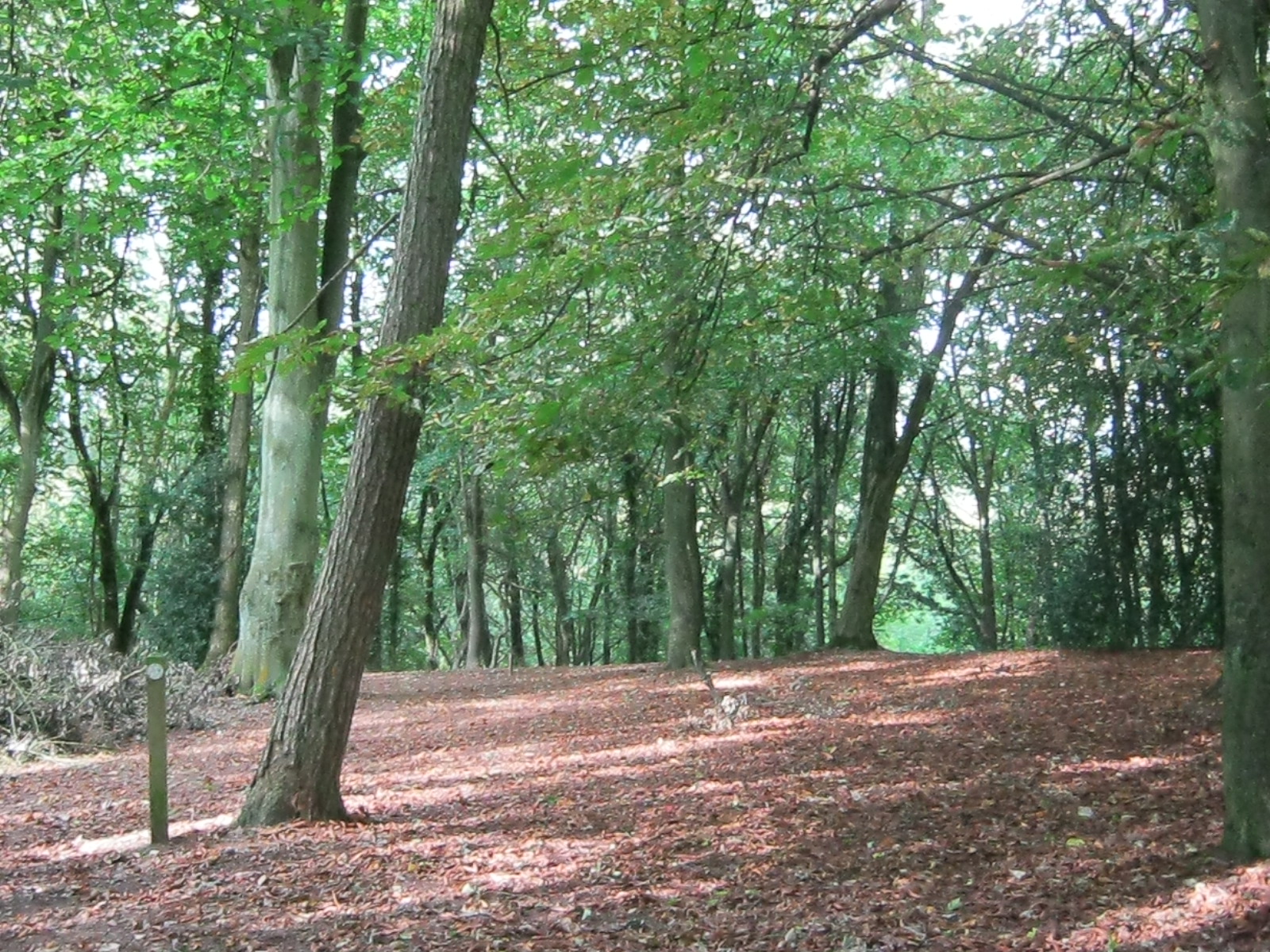 The woodland adjacent to The Kilns, CS Lewis' Oxford home for 33 years, is said to have been earmarked for development by Oxford City Transport. Parking space in the historic university city of Oxford has been a problem for some years as the city is unable to meet with the demands of visitors and tourists. A viable solution has been the creation of large park-and-ride parking facilities in the city outskirts. The latest of these is to be built in Risinghurst, just outside of Headington. Unfortunately the location of the new parking facility includes the woodlands now known as the CS Lewis Nature Reserve which used to belong to CS Lewis himself, and was part of the property on which the Kilns was located. The Kilns house and  property itself, however, which are still privately owned, will be unaffected.
Residents of Headington, and especially students living at the Kilns are not happy about the prospect of seeing this serene woodland destroyed. But as the reserve belongs to the city and they have agreed to the development, they have little legal recourse.
These woodlands are thought to have greatly inspired Lewis as he worked on his Narnia tales, and anyone who has wondered through them will have experienced the sense of beauty and awe – one could almost imagine animals might appear and start talking.
It will be a great loss from a historical, literary and naturalist standpoint should the planned development go ahead.
For more information on this story, visit this link.